22nd February 2018
FEBRUARY NEWS FROM THE JUNIOR SCHOOL
School Events
Over the next number of weeks the children will be engaged in lots of interesting and exciting events designed to support their learning in a number of areas.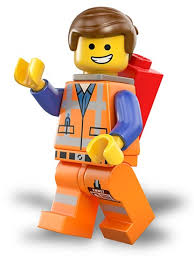 LEGO Workshops
This week every class engaged in Lego workshops with the team from "Learn It". 'Learn It' workshops have been designed to inspire and develop Science, Technology, Engineering and Maths (STEM) skills through a wide range of hands on, engaging activities. They help develop the critical skills students will need to meet the challenges of a future in which innovation, originality and the ability to work with others is so important.Keep an eye on the 'Learn it' website (learnit.ie) for various school holiday camps if you are interested.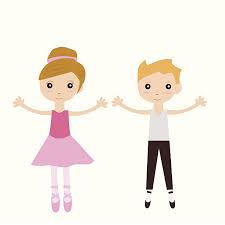 Ballet Workshops
Ballet workshops in conjunction with Ballet Ireland will commence on Friday 23rd February for Senior Infants-Second Class and run for the following 4 Friday's. Children are encouraged to wear tracksuit bottoms and runners on each of these Fridays.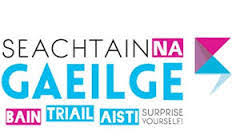 Seachtain na Gaeilge
Seachtain na Gaeilge takes place on the week beginning 6th Among the activities planned are: Ceolchoirm Gaeilge sa halla in which all classes will put on a performance for the rest of the school; seisiún ceoil with traditional musicians; Tráth na gCeist (table quiz) for Second Classes; 10 at 10 as gaeilge.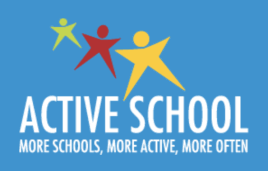 Active school week
Active school week in the week beginning 12th Múinteoir Ciara is busy organising a programme of sporting events which the children will engage in every day over the course of the week including yoga, martial arts, dance and aerobics as well as traditional sport activities. Over the course of this week the children may wear runners and navy tracksuit bottoms.
The Lego and ballet workshops as well as the traditional music session are being funded by monies raised in our annual Arts Awareness fundraiser which takes place on Friday March 23rd.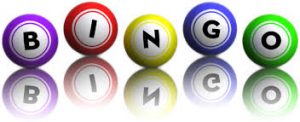 Bingo Night
Thank you for your support of the Parents Association Bingo event. We owe a deep debt of gratitude to the organising committee of the Parent's Association and all the volunteers who have worked so hard to make this fundraiser a success.
Health and Safety Matters-Car Parks
For Health and Safety reasons, we are asking parents/child minders who are dropping off/collecting children, not to use the Staff car park on the Broadford Road side of the school. This car park has been designated for Staff use only by the Board of Management. Over the years there have been a number of incidents in which some 'near misses' involving small children walking too close to  cars that are reversing in and out of spaces. If your child comes to school unaccompanied, please remind them that they must not walk through this particular car park.
It has also been brought to our attention that motorists are driving at speed across the ramps at the zebra crossing between the Meadowbrook Complex and the Senior School. Please exercise extreme caution at this point. This matter was brought to the attention of Dun Laoghaire Rathdown Co Council last year, who are in the process of addressing the matter. Parents who have concerns in relation to illegal parking are asked to contact Dundrum Garda Station at 01 6665600.
We would also request that children refrain from cycling and using scooters in the school grounds, as well as climbing on perimeter walls and walking on the flower beds in the patio areas. Parents are asked to bring this information to the attention of Child Minders.
Parking and after school activities
Parents who are dropping and collecting children from after school activities are asked not to park in the school playground as it has been noticed that some motorists are driving at excessive speed. Parents are advised only to park in the bays immediately inside the school gates.
Yours sincerely,
_____________________
Tommy Neary
Principal